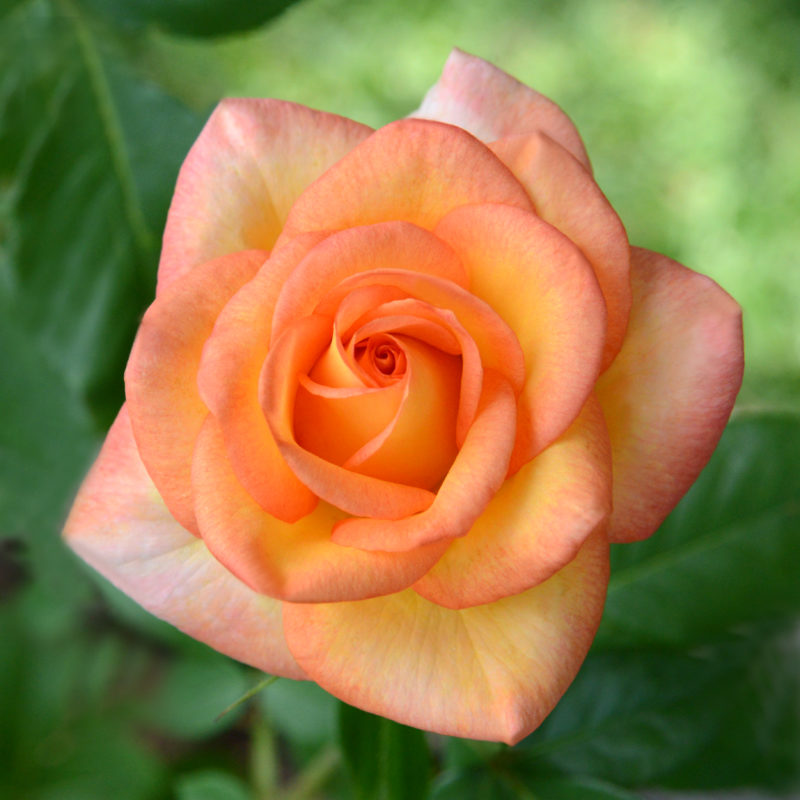 Rosa Royal Welcome was introduced into the U.S. in 2016 by Jackson and Perkins as the progeny of Elegant Lady and Welcome Home.
Growing on a tall, upright bush, this stunning hybrid tea rose is a burst of colors blending oranges, yellows, creams and pinks together to create a truly regal specimen in the garden or on the show table. Each bud opens into a high centered flower, unique in its own right with a mild spicy fragrance.
Royal Welcome was chosen as December's Rose of the Month for those who celebrate the arrival of their King on Christmas day.