November 2018: Jardins de Bagatelle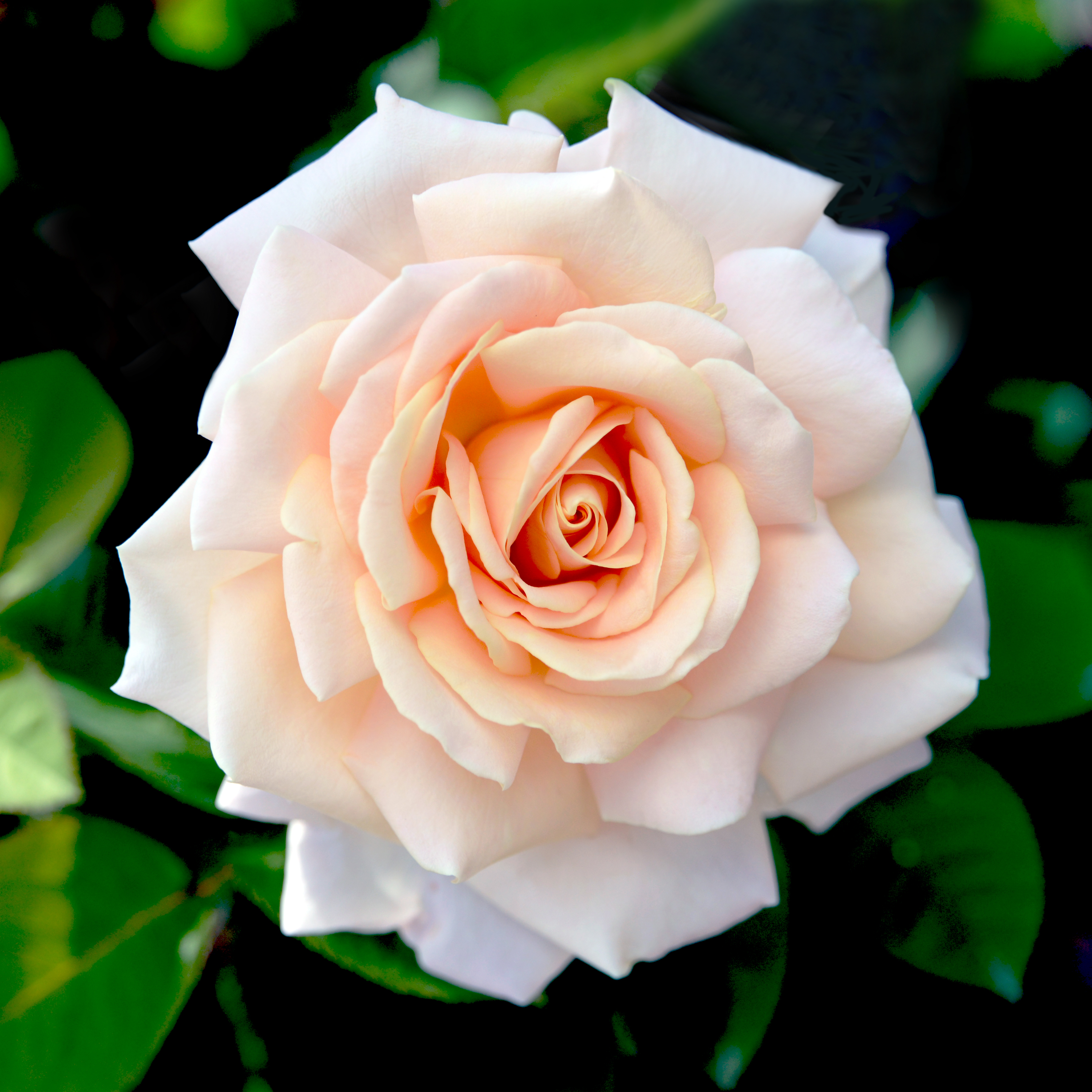 Rosa Jardins de Bagatelle was bred by Marie-Louise Meilland of France in 1987 and later introduced in the United States by Conard-Pyle Co. in 1989. This highly perfumed hybrid tea rose is a stunning blend of cream and pink with apricot undertones that grows profusely on a slightly spreading, medium bush. It is simply a gorgeous and richly perfumed rose that would be asset to anyone's garden.
Named for the gardens of Bagatelle in Paris, The Parc de Bagatelle was originally established in 1775 on a bet between Queen Marie Antoinette and her brother-in-law, the Count of Artois, that a palace and garden could not be built within three months. The Count completed the project in just 64 days, wrapping things up in November of 1775 and winning his wager with the Queen.  In 1905 the park was purchased by the city of Paris and a rose garden boasting 10,000 roses was added to the area. The Parc de Bagatelle, magnificent and impressive, is one of four botanical gardens in Paris.  The irony of the term Bagatelle…it is a word meaning something of little importance or value.