November 2017: Oksana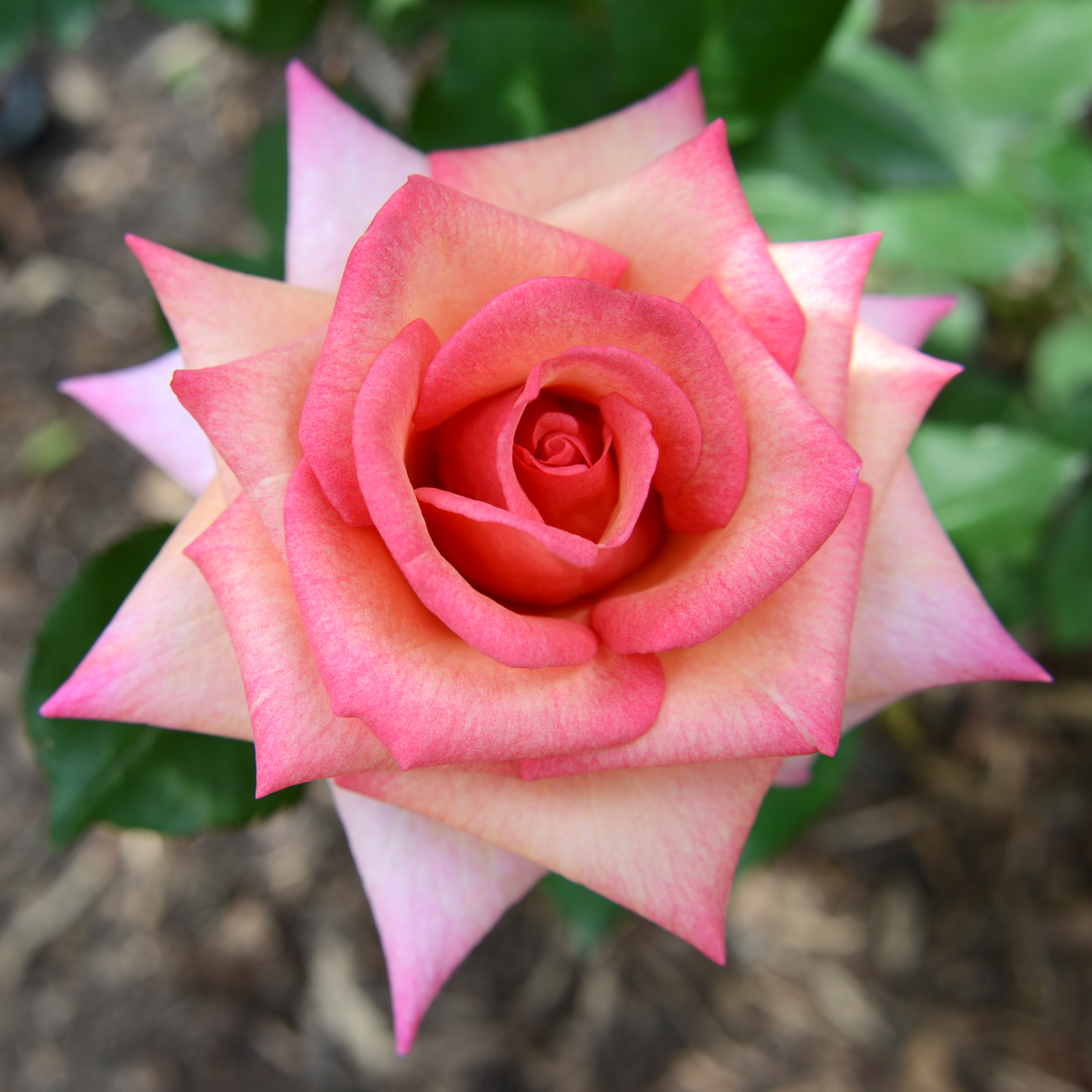 Rosa Oksana was bred by Steve Singer and introduced in the United States in 2001. This lovely hybrid tea rose blooms on a medium size bush with good repeat during the growing season and each sweetly perfumed flower opens to reveal lovely quilled petals flushed in pink with yellow undertones. A cross between Great Scott x Lanvin, this beauty proves to be a great garden rose with show table possibilities.
Oksana Baiul, for whom this rose was named, was born in the Ukraine on November 16, 1977. She gained fame in 1994, at the age of 16, when she won the gold medal in figure skating for the Ukraine, the second youngest figure skater in history at that time to win the gold. She fell in love with skating at the age of four and began winning competitions at the age of 7. Orphaned at the age of 13, she moved in with her skating coach who became her surrogate mother until Oksana moved to the United States shortly after her Olympic win. She continues to skate in professional ice shows, has written two books, and has launched her own line of skating apparel.