February 2019: All My Loving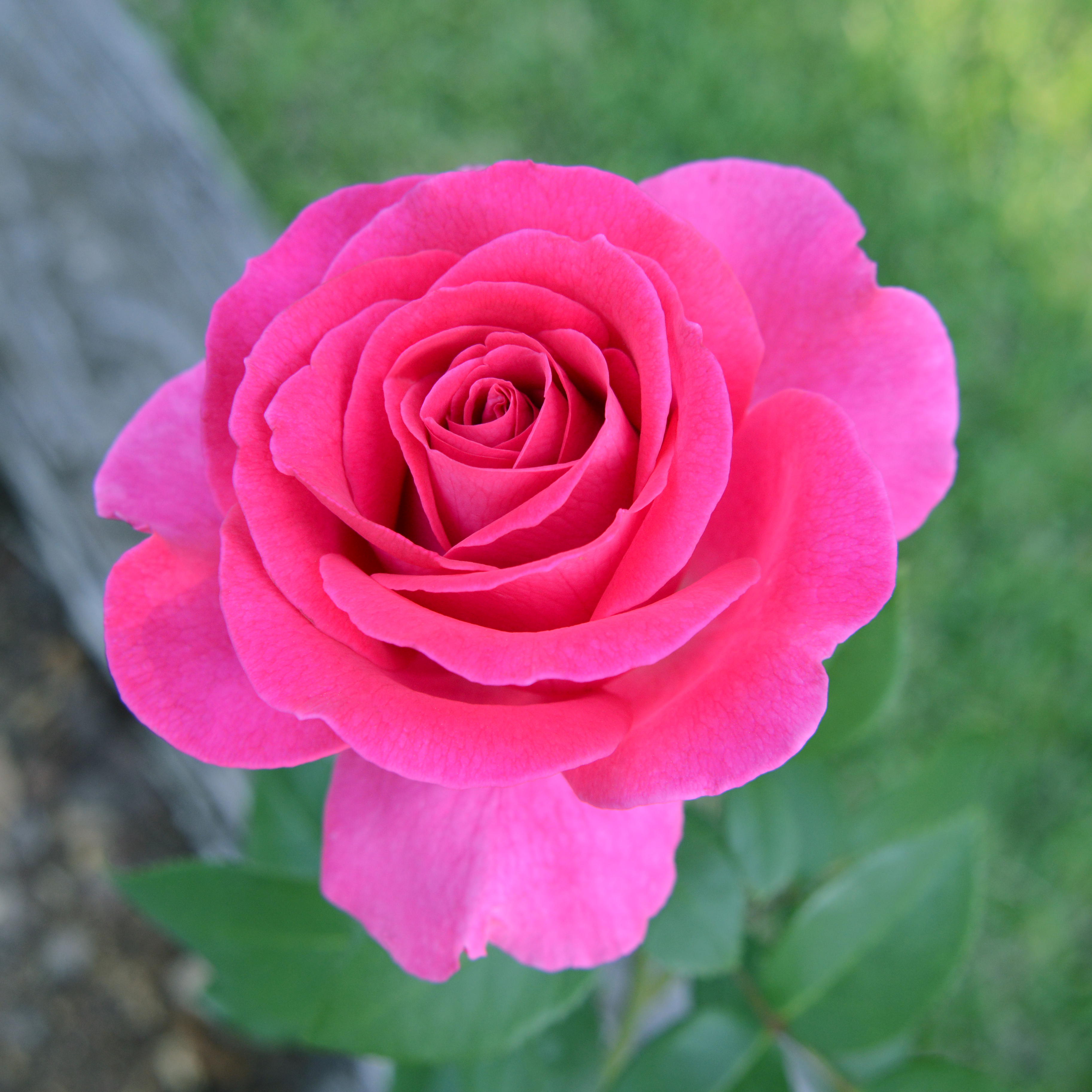 Rosa All My Loving was bred by Gareth Fryer prior to 2011 when it was introduced by Fryers Roses in the UK. The high centered blooms of this Cerise pink hybrid tea rose are moderately fragrant and grow on a medium size, upright bush. When just open, the bloom is a contender for the show table, but warm temps tend to blow the bloom out quickly. Being the offspring of Rosas Silver Anniversary crossed with Stephen's Big Purple, this beauty is a stand out in any garden and it is a great bloomer.
Rosa All My Loving was chosen as February's rose of the month in celebration of Valentine's Day, a day we set aside to share with the ones we love. But who can read the name of this rose and not think of the song the Beatles made famous "All My Loving", written by Paul McCartney and recorded by the group in July of 1963. It is one of the few songs McCartney wrote the words to first before attaching the music. In 1964, this iconic tune was the opening number for the Beatles debut performance on the Ed Sullivan Show. You just had to be there!