February 2018: Lasting Love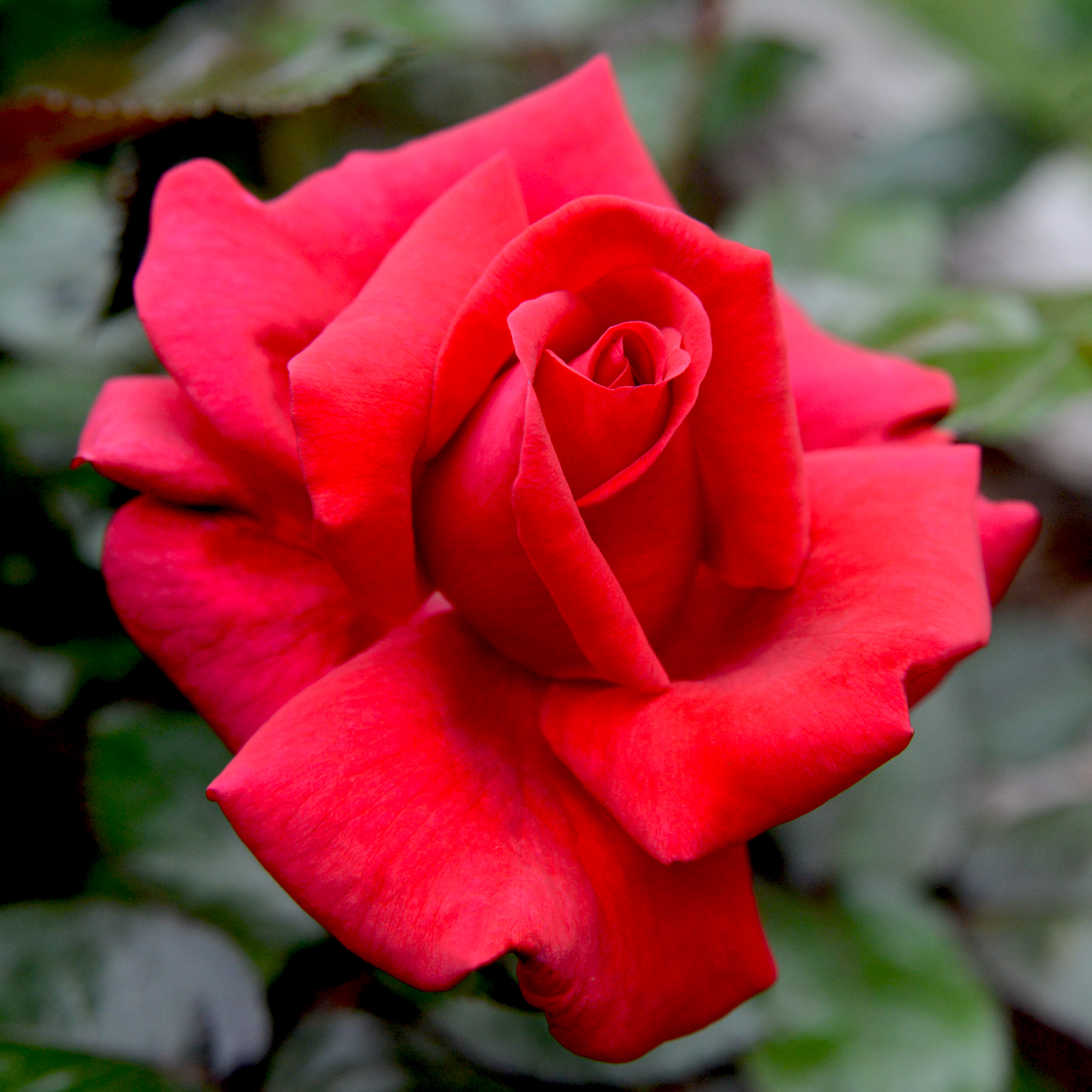 Rosa Lasting Love was bred by Michel Adam of France in 1993 and introduced into the United States by Weeks Wholesale Rose Growers in 2005. A cross between Colour Wonder x Manou Meilland, this high centered, velvety red, hybrid tea is intoxicatingly perfumed. It's neatly compacted medium sized bush grows upright and is heat tolerant. This beauty is a standout in the garden as well as a contender on the show table.
Because we think about and celebrate those we love in February on Valentine's Day, Rosa Lasting Love was chosen as February's Rose of the Month not only because of its name but because red roses are symbolic of love.