June 2018: Jubilee Celebration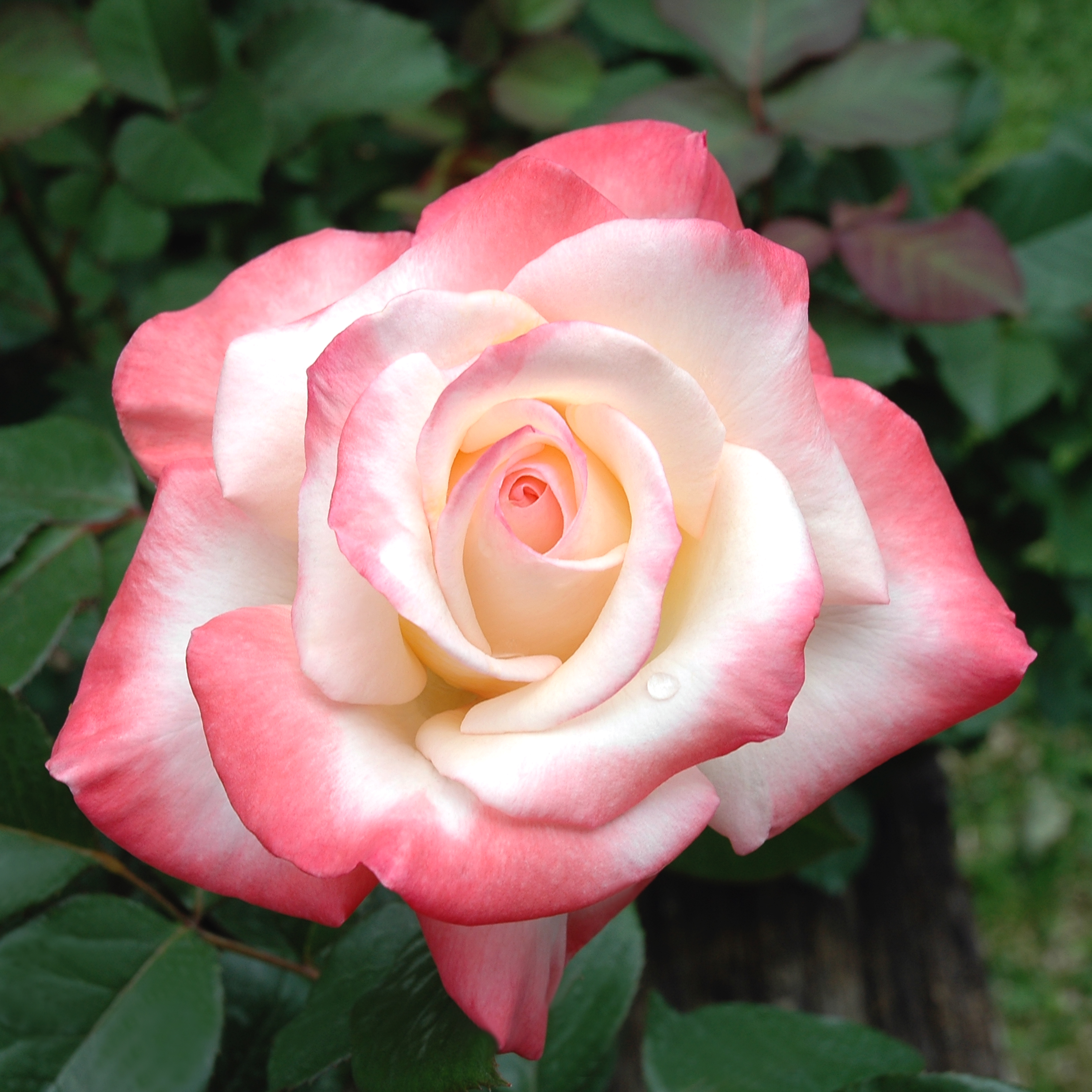 Rosa Jubilee Celebration was bred by David C. H. Austin in 1998 and later introduced in the U.K. in 2002. This lovely English shrub rose blooms profusely on a medium sized bush displaying heavily petaled flowers of salmon pink with a yellow reverse. A stunning garden rose, or one for the exhibitor's table, this beautiful rose with its lemony-raspberry fragrance is a welcome addition to anyone's collection.
This beauty was named for the Golden Jubilee Celebration of Queen Elizabeth II, marking the 50 year anniversary of her accession to the throne upon the death of her father, King George VI on February 6, 1952. It was chosen as June's Rose of the Month to commemorate the string of events celebrated in London during June of 2002 to honor Queen Elizabeth's service as the longest reigning monarch, to date.