November 2019: Sedona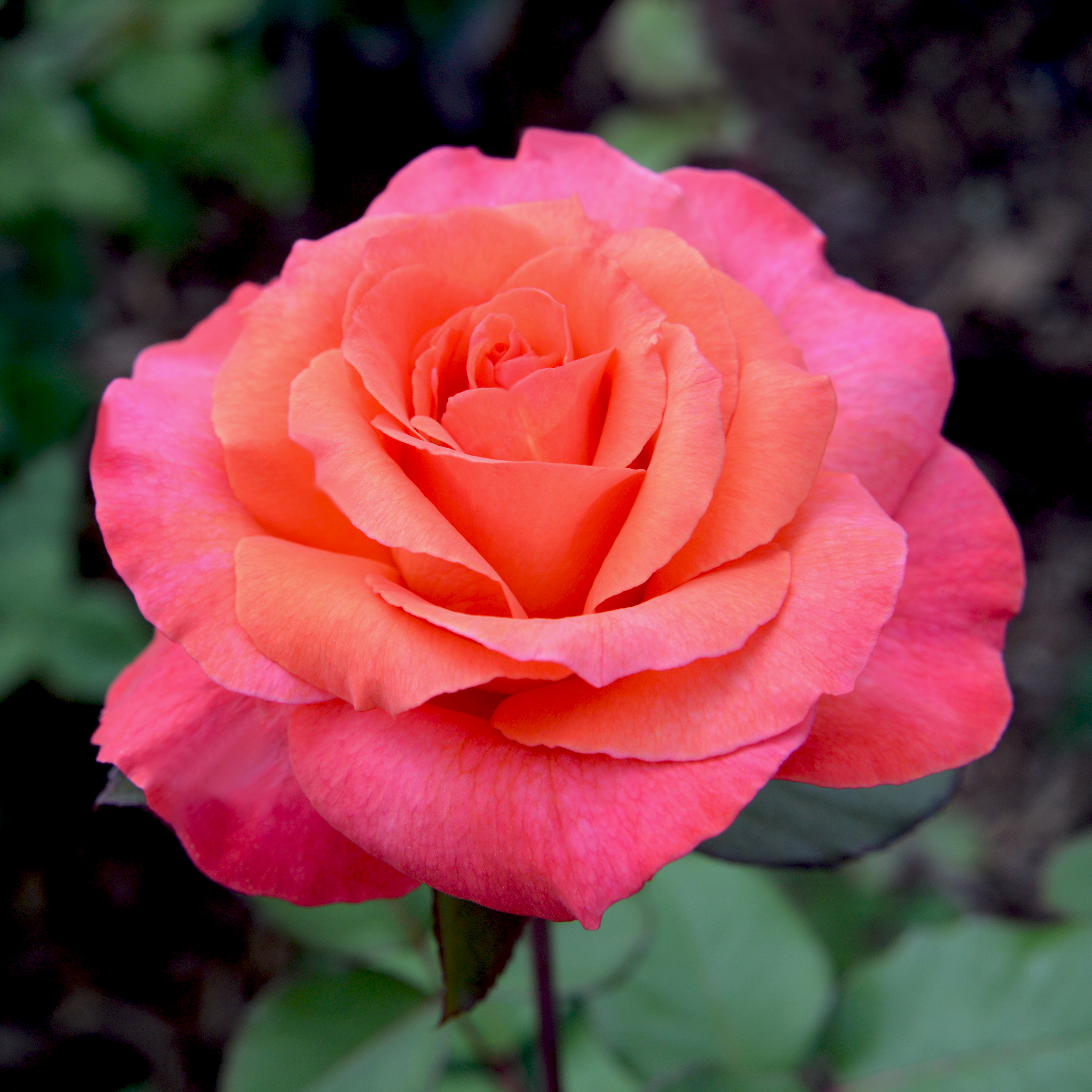 Rosa Sedona was bred by Dr. Keith W. Zary in 2008 and later introduced in the United States by Jackson and Perkins in 2010. Classified as an orange-red rose, this hybrid tea grows on an upright, medium sized bush and is a real standout in the garden.  As a cross between rosas "Artistry x Sultry", the blooms of this specimen exude a lovely fragrance reminiscent of pears. Its flowers are stunning with its outer petals a deep cherry red changing color as you move closer to the center of the flower exhibiting petals of vibrant shades of orange. This is a beautiful rose!
If you have ever been to Sedona, Arizona you have seen for yourself the ever-changing colors of the red rock formations that surround the area as the sun sets upon them. The colors captured in these rocks have made Sedona a popular tourist destination and Rosa Sedona was chosen as November's Rose of the Month for the city's namesake. Sedona, Arizona is named after Sedona Arabella Miller Schnebly, the wife of the town's first postmaster, Theodore Carl Schnebly. Sedona spent her last years in the town that was named for her, passing away on November 13, 1950. A statue of her stands in front of the town's library.